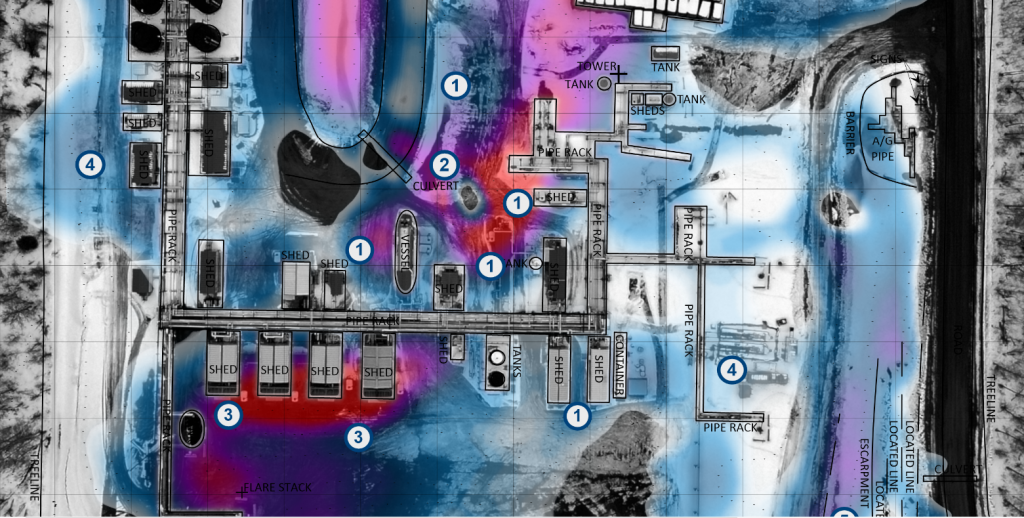 Enviro-Imaging
We offer Geophysical Imaging and other Engineering services throughout North America.
Setting the Precedent in Environmental Geophysics
Detect ionic contamination and salt concentrations with electromagnetic instrumentation. Collect geophysical data and delineate anomalous regions with precision positioning technologies. Map the results and overlay local features. View the most intuitive presentation formats and locate your position with your mobile device.