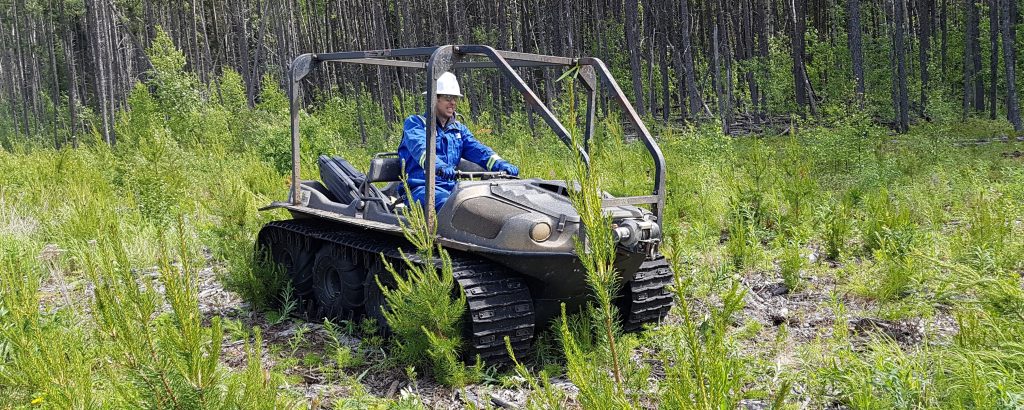 Environmental Geophysics is our specialty
Cascade Solutions provides a range of services across North America from Imaging: Geophysics, Geonics EM31, Geonics EM38, Positioning – GPS & GLONASS, Georeferencing – GEOPDFS and Arial Photography. Engineering: design, fabrication, construction, quality control, commissioning, operations, maintenance, and turnarounds.  Construction: planning, coordination, and scoping.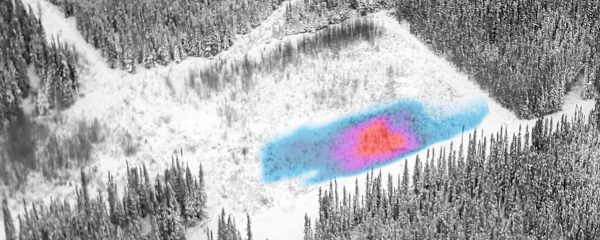 Imaging
Our geophysical instruments are GPS synchronized for rapid data acquisition and images are immediately generated in-field.
Engineering
Cascade provides a range of services to support all phases of project life-cycle, from engineering and design.