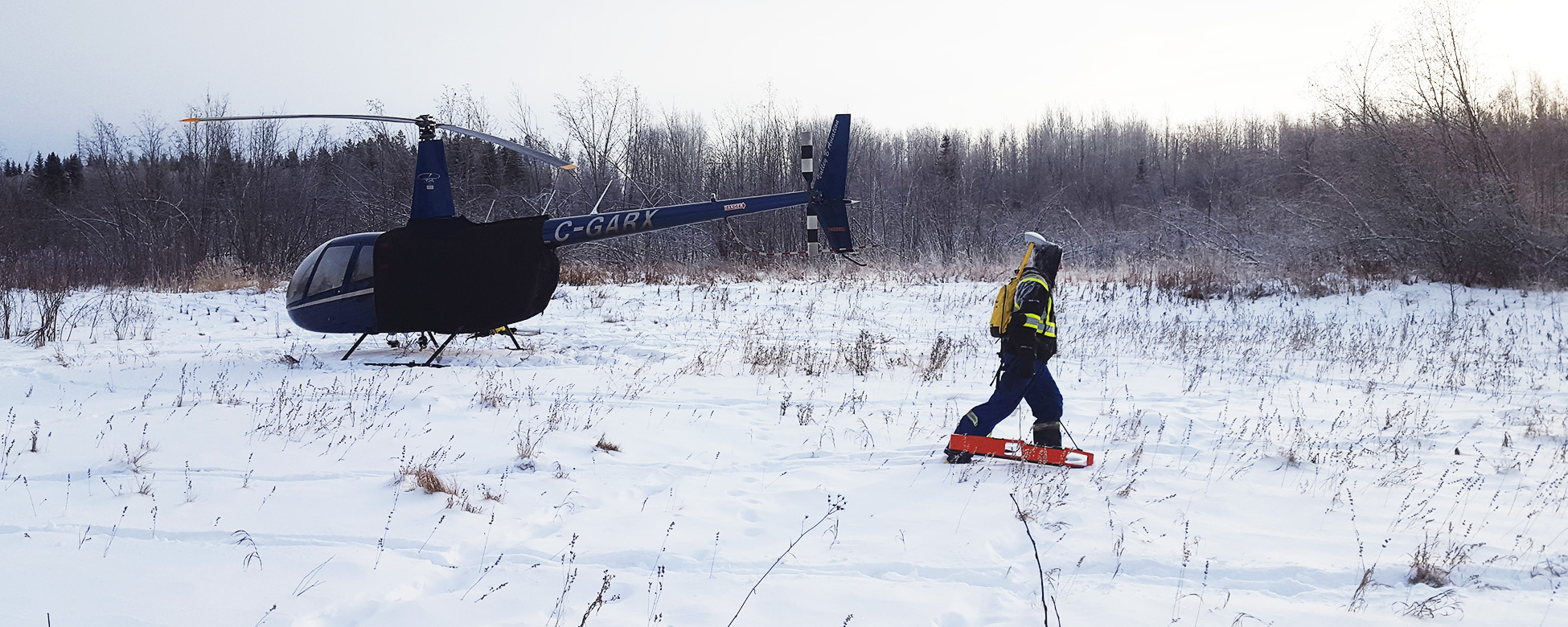 About
We specialize in electromagnetic surveying
Cascade Imaging Solutions
Environmental Geophysics Experts
Cascade Imaging Solutions is headquartered in Edmonton, Alberta, servicing Canada and the United States. The company was founded in 2013 with the vision of providing high quality geophysical data and imaging solutions for environmental applications, primarily in the oil and gas sector.
At Cascade, we specialize in electromagnetic surveying, a geophysical method designed to target ionic contamination (i.e. salts). We are committed to providing our clients with efficient and effective strategies in environmental assessments and sample targeting.
We understand that quality data originate in the field. Our project scientists, therefore, have a wealth of field experience in oil and gas, and agricultural sectors. They operate beyond the theoretical, in adverse conditions, with the practical skills necessary to consistently produce quality maps
Partners / Certifications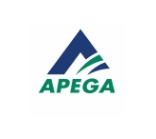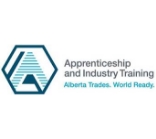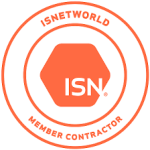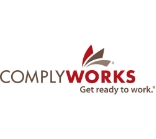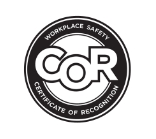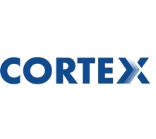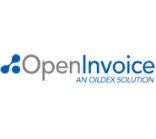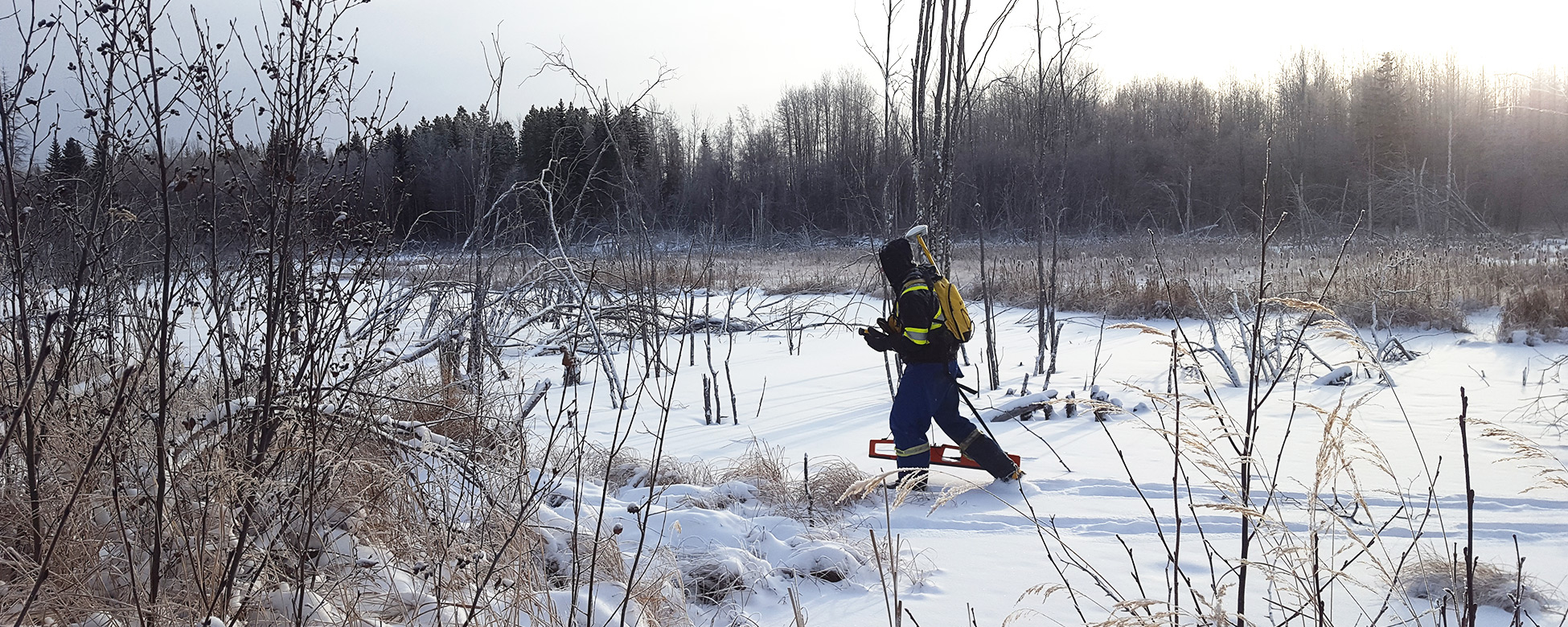 Services
Environmental Geophysics is our specialty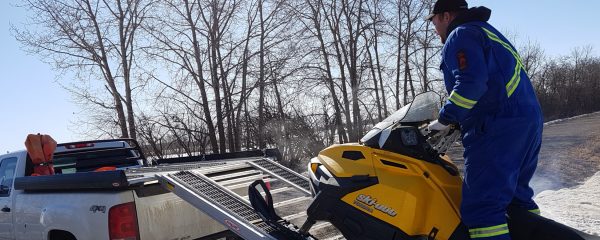 Careers
Want to work with us? Contact Us Today.