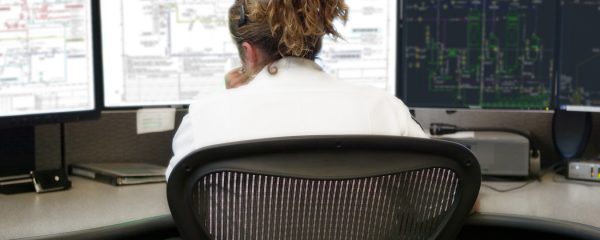 Engineering
We support all phases of project life-cycle
Support for all phases of project life-cycle, from engineering and design.
Cascade provides a range of services to support all phases of project life-cycle, from engineering and design; to fabrication and construction; to quality control, commissioning and start-up; to operations, maintenance and turnarounds. A common issue throughout all these phases is data integrity, the flow of information from one phase of the project to the next. Poor data integrity impacts schedules and increases costs. To avoid these extra costs and to facilitate data integrity throughout all these phase transitions, Cascade specializes in the development of quality control systems, commissioning exhibits and scheduling, as well as turnover planning.
Project Scoping, Procurement, and System Definition.
Cascade also offers services in project scoping, procurement, and system definition. We use various earned-value management tools to ensure the project is completed on budget and on schedule. Establishing accurate progress is another industry-wide issue, especially in the construction phase. Our expertise can assist in development of a project baseline tender documents, combined with installation labour estimates, to ensure accurate and reliable progress reporting. Cascade also offers drafting and regulatory inspection services to support the project life-cycle.